St Peter's Centre - Churches working together to serve the community.
In 2005 Open Heaven Church and Elim Church decided to partner together to see this fantastic building come back to life.
In May 2013 after many years of hard work the project was completed. We have put two additional floors into the building as well as keeping many of the original features seeking to honour the history of the building while bringing a modern feel to it.
We want this building to be a place that serves the community in all sorts of ways and brings a positive contribution to our town.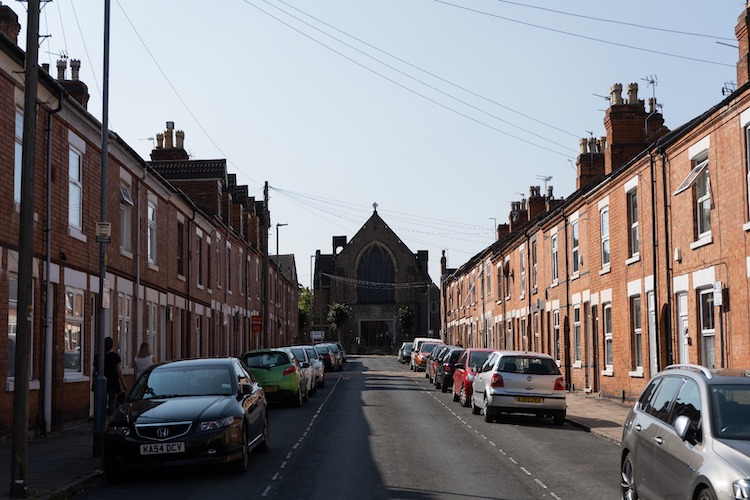 The building is available for external bookings, please get in touch to find out more by contacting either church above.